No fuss, affordable pricing...
01795484115 / 01795668868
​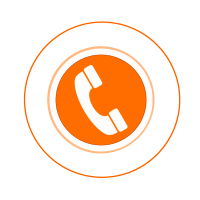 Domestic, Commercial and Industrial Electrical Contractors
RJA Electrical Services Ltd - Statement on Coronavirus (COVID-19)
LAST UPDATED: 22nd December 2021
As the response to the coronavirus pandemic is constantly changing, we are reviewing the latest guidance issued by Government, HSE and NHS, and assessing how this impacts you.

During the festive period our offices will be closed between 24th December 2021 and 4th Jan 2022.

Should any COVID-19 related announcements be made by the Government during this time, we will update our website as soon as possible with information relating to our services.

We are following two core principles when working with our contractors.

SAFETY FIRST - That health and safety remains paramount to our staff, our contractors and the customers they serve. We encourage everyone to maintain social distancing as much as possible and undertake good hand hygiene.
FLEXIBILITY - We know that our contractors will have differing needs during this period so we will be a flexible as possible.
We will continue to update this section regularly as the situation changes.
Stay safe