No fuss, affordable pricing...
01795484115 / 01795668868
​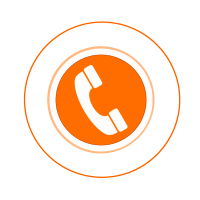 Domestic, Commercial and Industrial Electrical Contractors
Pay your bill now
​
It should only take a few minutes
​
You'll need the following details:
Your invoice number.

Your payment reference.

Your address.

Your email address.

Your credit or debit card details.
We accept all major debit and credit cards.