No fuss, affordable pricing...
01795484115 / 01795668868
​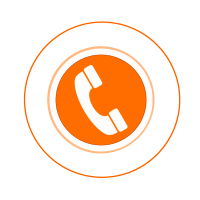 Domestic, Commercial and Industrial Electrical Contractors
Simply complete our Online Site Survey using your phone or computer, all from the comfort of your own home and without the need for an engineer to visit. Then we can provide you with an accurate and personalised quotation.




We like to be honest and upfront about the cost of our services. And because your job requirements may be different to someone else, we treat you as an individual.
That's why we ask you to complete an Online Site Survey first so our engineers can assess the work needed and give you an accurate quote before you pay for anything. We think this is the best approach and it means you can make an informed decision.