No fuss, affordable pricing...
01795484115 / 01795668868
​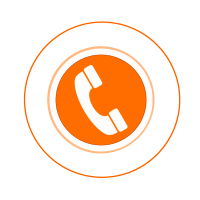 Domestic, Commercial and Industrial Electrical Contractors
We Rewire Kent & London Homes
RJA Electrical Services LTD are leading electrical rewire specialists. If you're looking for local electricians nearby then you have found the right team.
Our professional, experienced electricians in Kent deliver quality workmanship at excellent value, in minimal timescale. We help with all electrical repairs in Kent & the surrounding area, such as London or Essex.
With over 25 years experience in electrical services and rewiring houses we ensure rewiring your home is a quick hassle free process.
For a cost to rewire your home, simply call now to book a free survey and answer any question you might have.